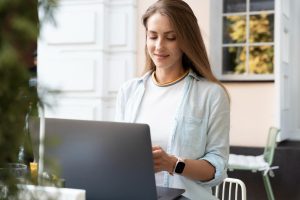 Inspirational stories of our clients. We are pleased with the success of our clients. We are happy to be a full-fledged partner for hotels.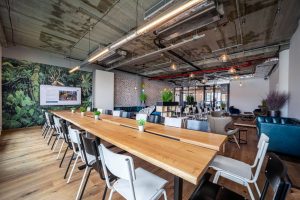 Events We regularly organize meetings and webinars both for our clients and for the professional public.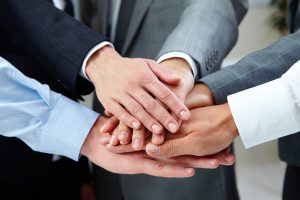 List of integrated systems. Accelerate your accommodation facilities. Use the connection with reservation and experience portals, with accounting and lock systems, with revenue management and reputation management etc.
Better Hotel Academy: Pravidelné školení RECEPCE a Front office managementu
Better Hotel Academy představuje novinku! Nově probíhá Školení pro recepci a front office management na pravidelné bázi. Začínáte se systémem pracovat a chcete se jej naučit správně používat? Chcete systém ovládat na maximum se všemi jeho funkcemi? Půldenní školení seznámí personál vašeho ubytovacího zařízení do hloubky se systémem Better Hotel a zefektivní tak každodenní práci.
WEBINÁŘ – S kým spolupracovat? Představíme vám možné spolupráce pro vaše podnikání!
Registrujte se na nový webinář a zjistěte, jaké nástroje Vám pomohou při získávání rezervací a vytvoření loajality hostů. Řeč bude o Google Hotel, který v Better Hotel umíme napojit na přímé rezervace na vašich webových stránkách. Dáme vám také pár tipů, jak propagovat vaše ubytovací zařízení online.